Ancient Future Business Office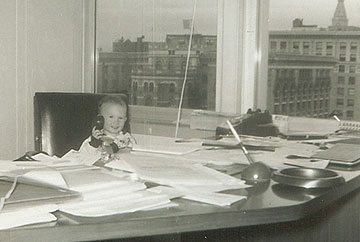 The Ancient Future Business Office handles credit card payment for services of the world music band Ancient Future, including concert bookings, music scores, and recording services.
Payment Information
If you need to arrange a credit card payment for any of Ancient Future's services, simply e-mail your name, postal address, phone, e-mail address, and invoice number or short description of your project to info@ancient-future.com. You will be sent payment instructions.
Secure Internet Credit Card Payment
Use our secure server and the Miva Merchant shopping cart to make your payment easily and with security.